Employ Africa is proud to announce that we have been shortlisted for the Employer of Record Organisation of the year award. An annual event proudly organised at the Global Payroll Awards 2023. As a leading provider of Employer of Record (EOR) services throughout Africa, this recognition is a testament to our commitment to excellence and our dedication to helping businesses succeed in the region. 
What is Employer of Record? 
Employer of Record is a business model in which a third-party provider, such as Employ Africa, serves as the employer of record for a company's employees. This means that Employ Africa manages all payroll processing, benefits administration, and compliance requirements, while the company retains full operational control over its employees.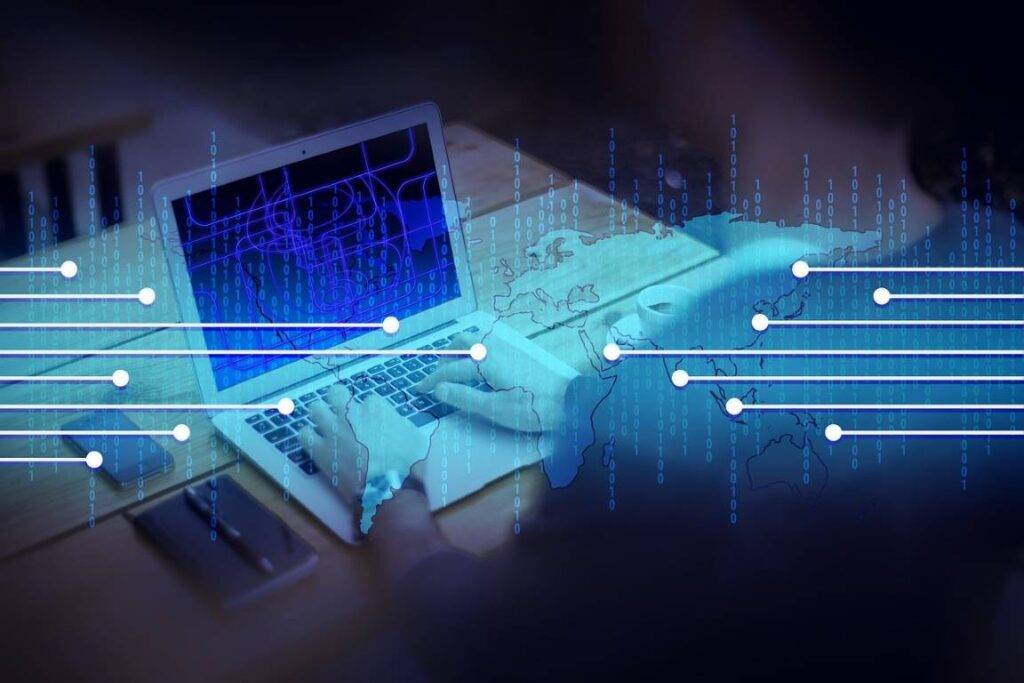 How does Employer of Record work? 
Employ Africa's Employer of Record service makes it easy for businesses to expand into new markets, particularly in Africa, where navigating complex payroll and employment regulations can be challenging. By partnering with Employ Africa, businesses can focus on their core operations while we take care of all the administrative tasks.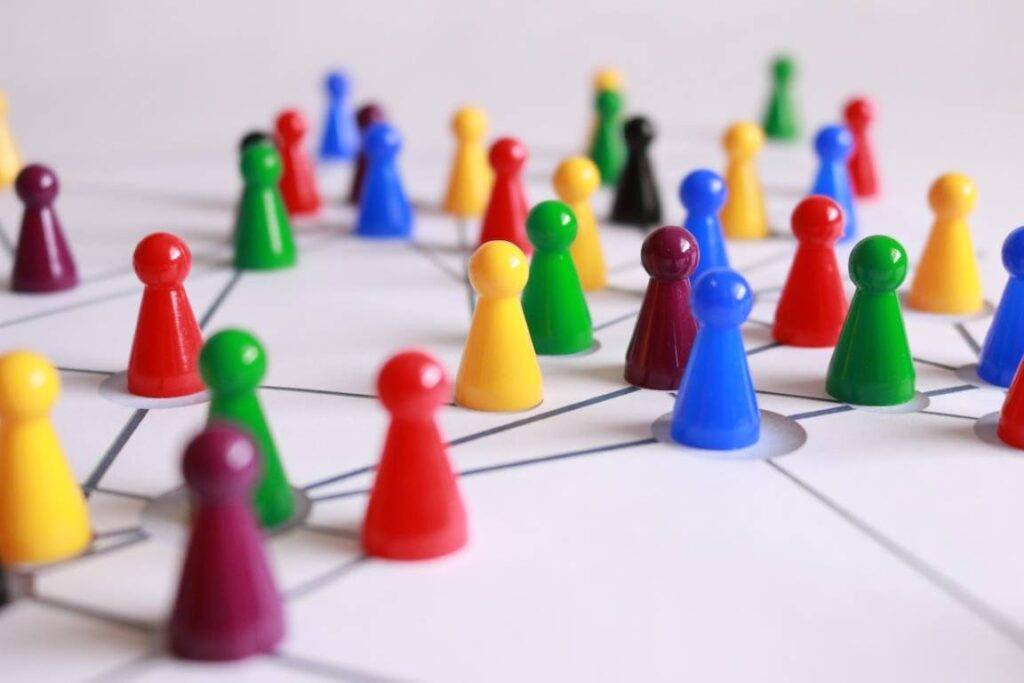 Employ of Record throughout Africa 
Employ Africa provides EOR services throughout the African continent, including countries such as Nigeria, Kenya, South Africa, and Ghana. Our team of experts is well-versed in local laws and regulations, ensuring that our clients remain compliant and avoid costly penalties.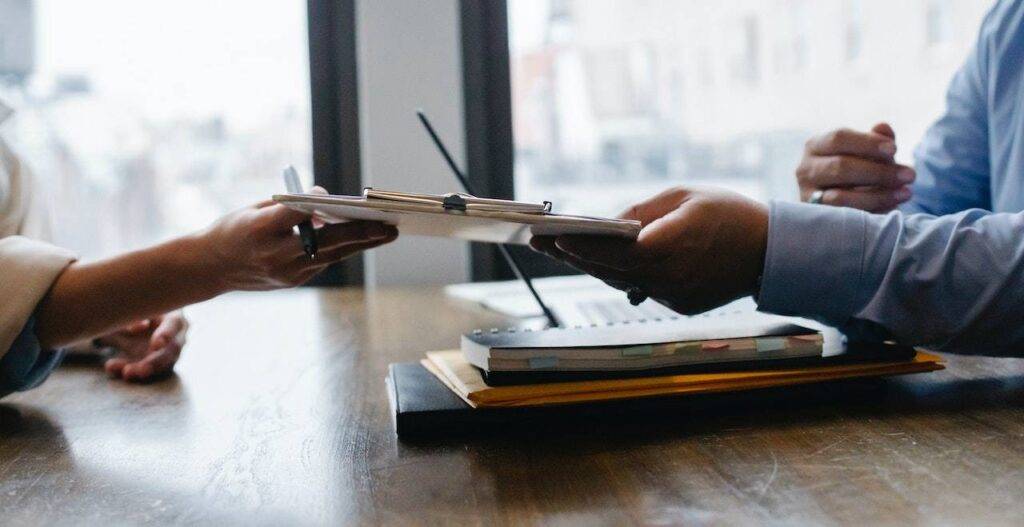 How does Employer of Record tie in with the Global Payroll Awards? 
The Global Payroll Awards are an annual event that recognizes excellence in global payroll management. Being shortlisted for the Employer of Record Organisation of the year award is a significant achievement for Employ Africa, as it highlights our commitment to providing exceptional service to our clients. 
Thank you for supporting Employ Africa 
We would like to thank our clients and partners for their support and trust in our services. It is our goal to continue providing excellent EOR services throughout Africa, and we are honoured to be recognized for our efforts. The winner of the Employer of Record Organisation of the year award will be announced at the Global Payroll Awards ceremony on June 8, 2023. We wish all the finalists the best of luck.