KENYA
Compliant HR, Payroll,Tax & Employer of Record Africa
OVERVIEW
Officially known as the Republic of Kenya a land that roughly extends from Lake Victoria to Lake Turkana and out to the Indian Ocean.  It is Bordered with Tanzania, Uganda, South Sudan, Somalia and Ethiopia.  The total land size is 224,445 sq miles (581,309Km2) and has a population of around 48 Million people as of 2017.
The Kenyan climate is tropical and cools as you move closer to the Snow-capped Mount Kenya.
Kenya first obtained independence in 1963 and has remained a member of the Commonwealth.  In August 2010 under the new constitution Kenya divided in 47 semi-autonomous counties all of which governed by elected governors. Kenya is part of the East African Community trading organisation.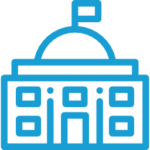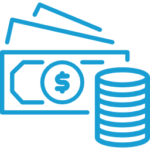 CURRENCY
Kenyan shilling (KES)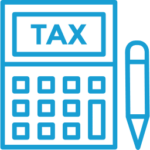 TAX AUTHORITY
Kenya Revenue Authority (KRA)
www.revenue.go.ke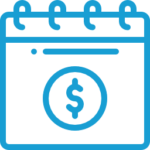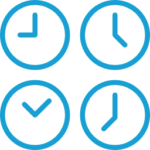 TIME ZONE
East Africa Time EAT (UTC + 03:00)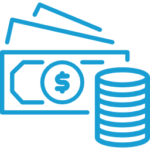 CURRENCY
Kenyan shilling (KES)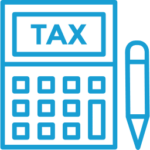 TAX AUTHORITY
Kenya Revenue Authority (KRA)
www.revenue.go.ke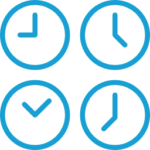 TIME ZONE
East Africa Time EAT
(UTC + 03:00)