ETHIOPIA
Compliant HR, Payroll,Tax & Employer of Record Africa
OVERVIEW
Ethiopia is a country in North – East Africa, nestled right next to the horn of Africa bordered by Eritrea, Kenya, Sudan, South Sudan and Somalia. Ethiopia is the oldest independent country and its 2nd largest in terms of population of about 94.1 million next to Nigeria. Ethiopia has never been colonised in spite of being part from a five-year occupation by Mussolini's Italy. Periodic droughts and famines resulted in a long civil conflict in the 20th century and a border war with Eritrea.
Perhaps what Ethiopia is most famous for is the fact that it's the only African nation that was independent of European control during the infamous "Scramble for Africa" in the 1980s. A few African and Caribbean nations adopted Ethiopia's flag colours after they received independence.
Ethiopia has tons of historical relevance being one of the oldest countries in the world.
Ethiopia is also at the centre of many spiritual ideologies and religious stories. It has a unique cultural heritage, that being the home of the Ethiopian Orthodox church which is one of the oldest Christian churches and a monarchy that ended only in the coup of 1974. Speaking of the Ethiopian Orthodox Church which are tied to some of the most unique structures on this planet. The monolithic rock cut churches which were found in the northern parts of the Ethiopian town of Lalibela perfectly illustrates this point.
The country's economy runs mainly on Agriculture, telecommunications, financial insurance etc . Ethiopia is one has been declared as one of the world's leading coffee producers.
Amharic is the recognized official national language of Ethiopia, while English is the most popular foreign language. Another popular language spoken in Ethiopia is Oromo.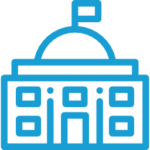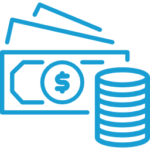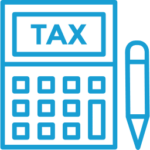 TAX AUTHORITY
The Ethiopian Revenues and Customs Authority (ERCA)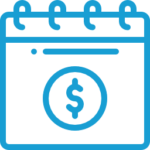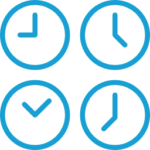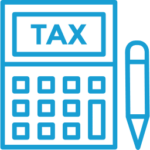 TAX AUTHORITY
The Ethiopian Revenues and Customs Authority (ERCA)