LESOTHO
Compliant HR, Payroll, Tax & Employer of Record Africa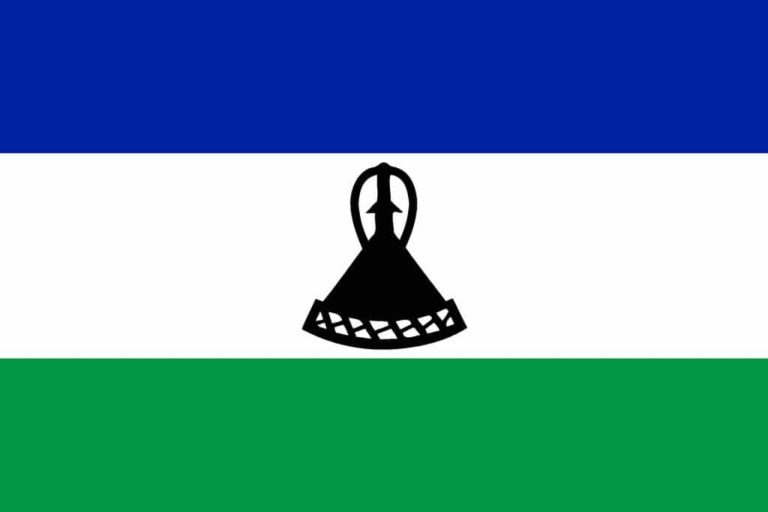 OVERVIEW
Lesotho is geographically surrounded by South Africa and is economically integrated with it.  The Lesotho economy is based on agriculture, livestock, manufacturing and mining.  Most households subsist on farming. The formal sector employment consists mainly of female workers in the apparel sector, (they are the largest exporter of garments to the US from sub-Saharan Africa – Brands include Foot Locker, Gap, Gloria Vanderbilt, JCPenney, Levi Strauss, Saks, Sears, Timberland and Wal-Mart).  The males are mainly miners and migrate to South Africa for three to nine months.  There is also some employment by the Government of Lesotho (GOL).
The Lesotho western lowlands form the main agricultural zone. 50 percent of the population earn income through informal crop cultivation or animal husbandry with nearly two-thirds of the country's income coming from the agricultural sector.
Some attractions in Lesotho are the Katse Dam, Ts'ehlanyane National Park and the Maletsunyane Falls.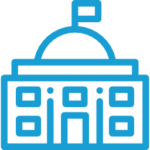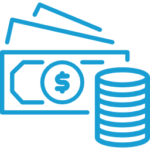 CURRENCY
Maloti (L; M or LSL plural) and South African Rand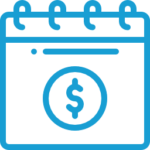 TAX YEAR
1 April – 31 March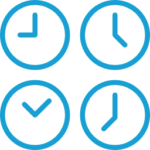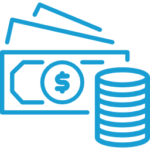 CURRENCY
Maloti (L; M or LSL plural) and South African Rand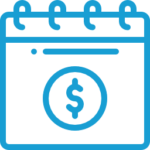 TAX YEAR
1 April – 31 March