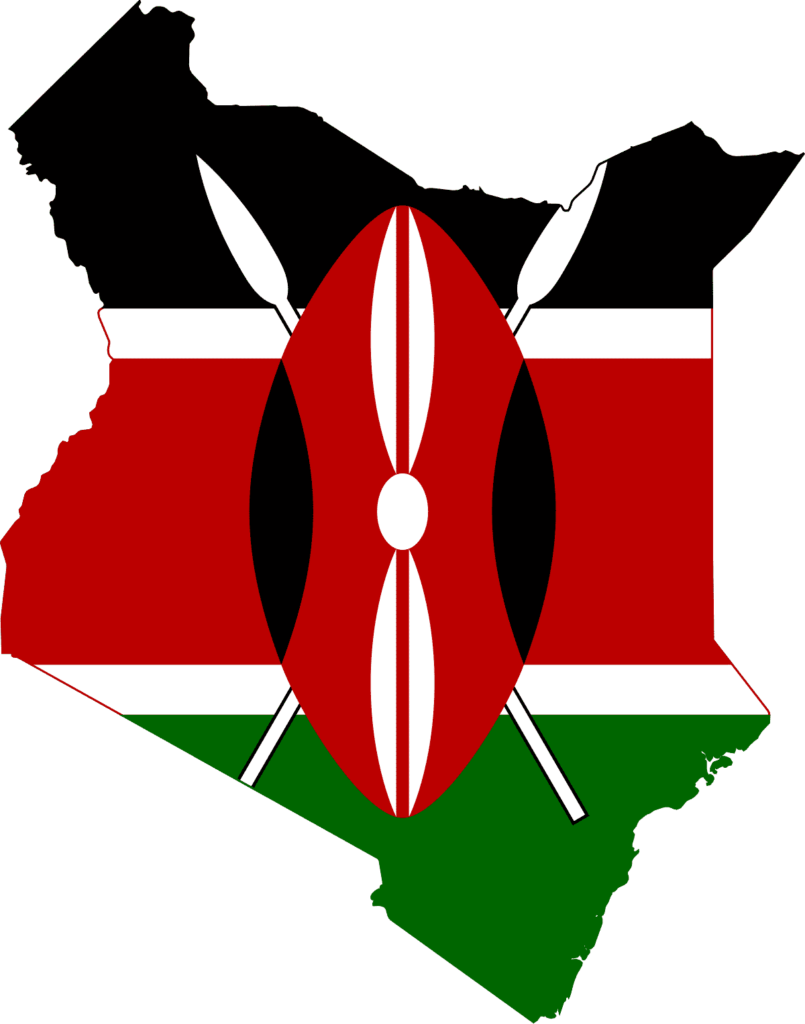 HR and IR Management Kenya
We manage all the HR/IR requirements for our contracted personnel who are seconded to our client operations in Kenya. We deal with all issues related to the conditions of employment in respect of the employment contracts and employee/employer relationship, including, but not limited to: disciplinary processes (warnings, hearings etc.), notice periods/dismissals, updating of employment contracts. 
Employ Africa is responsible for the onboarding of all personnel, including but not limited to;
Gathering, collating, and compliant storing of all the documents required per the applicable country's law and in accordance with GDPR (General Data Protection Regulation) at our local office.
If these documents are required to be kept onsite, EA will arrange. Client's need to provide adequate and secure storage on the site for the retention of these documents.
Should additional documents be required in accordance with site regulations, EA is to ensure that these are also received from the employees, collated and stored onsite as per point 3.1.2 above.
A master copy of all documents is kept on the secure servers of Employ Africa in accordance with GDPR.
All transmissions of documents are done in accordance with GDPR and using Safe Fiel Transfer Protocols (SFTP) .
Employ Africa to ensure that pre-employment checks are carried in respect of Experience, training qualifications and that any relevant or necessary authorisation are true and accurate.

Employ Africa assumes all responsibility and liability for the Human Resources management of all temporary employees.
Employment contracts
Employ Africa is responsible for the drafting, issuance and management of all country specific compliant employment contracts that are to be issued to the personnel.
Prior to the finalisation of each specific employment contract, a consultation between the clients HR and the Project managers/designated authority is held to ensure that all the project specific requirements are known and accordingly recorded as required and within the ambit of the country's law are recorded.
Industrial relations
Address all labour relations and related matters as the primary responsible party.
HR and IR Management Services we offer in Africa
Services we offer in Kenya
Contact us today & see how we can help you