TANZANIA
Compliant HR, Payroll, Tax & Employer of Record Africa
OVERVIEW
Laws in Tanzania govern overall conducts and relationships between the employer and employees. In February 2017, the government enacted new labour regulations to govern, among others, employment standards. The regulations have been gazetted as Government Notice No. 47 of 2017 – Employment and Labour Relations (General) Regulations. These regulations should be read together with other labour laws.
The regulations introduced new employment standards, a few of which are highlighted below.
Contracts with employees for a specific period of time for professionals and managerial cadre must now be for a period of not less than 12 months whereas previously these did not have a prescribed period.
It has been the law that an employer must not require or permit an employee to work during any period of annual leave. The new regulations appear to contradict the position of the principal law. They provide that an employer must ensure that no employee is continuously working in any leave cycle without applying for annual leave, notwithstanding an agreement between the employer and employee to work for payment in lieu of annual leave. The new regulations seem to allow an employee to work during his or her annual leave provided that he or she has applied for the leave. Although this interpretation is plausible, the laws of interpretation make it very clear that where the principal act conflicts with any subsidiary legislation, as in this case, it is the principal act that must prevail. As such, working during annual leave remains prohibited with or without an application for leave by an employee.
Employer of Record for Tanzania Africa
Although an Employer of Record often works with a staffing agency, the two are separate business entities. Each has specific roles and responsibilities in their symbiotic relationship. We Handle Employer of Record and Payroll throughout Africa.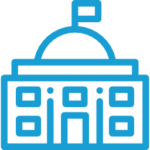 CAPITAL CITY
Dodoma (de jure)
Dar es Salaam (de facto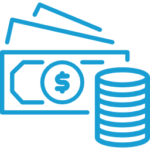 CURRENCY
Tanzania Shilling (TZS)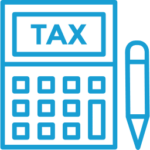 TAX AUTHORITY
Tanzania Revenue Authority – TRA
www.tra.go.tz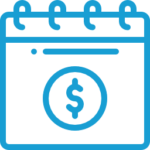 TAX YEAR
1 January – 31 December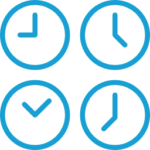 TIME ZONE
East Africa Time Zone (UTC +03:00)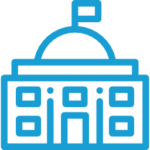 CAPITAL CITY
Dodoma (de jure)
Dar es Salaam (de facto)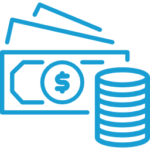 CURRENCY
Tanzania Shilling (TZS)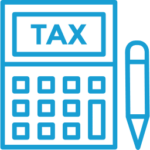 TAX AUTHORITY
Tanzania Revenue Authority – TRA
www.tra.go.tz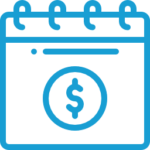 TAX YEAR
1 January – 31 December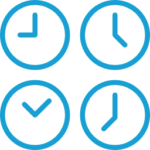 TIME ZONE
East Africa Time Zone
(UTC +03:00)