ESWATINI (SWAZILAND)
Compliant HR, Payroll, Tax & Employer of Record Africa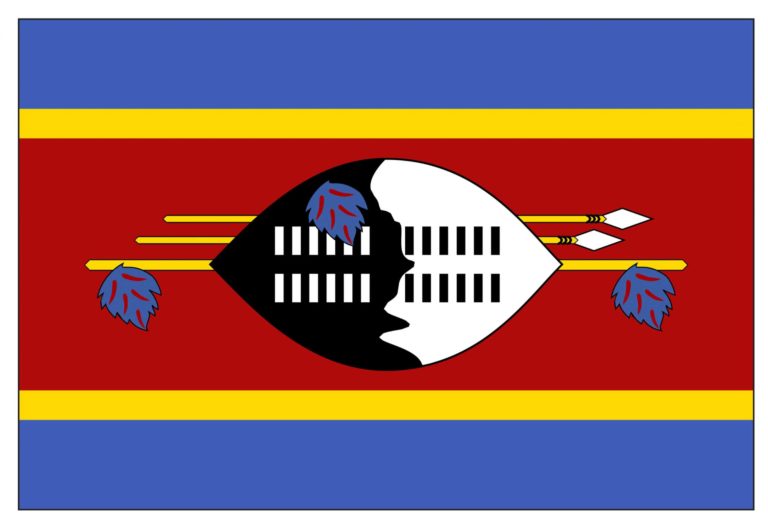 OVERVIEW
The Kingdom of eSwatini receives more than most other African countries in remittances per capita, as neighbour of South Africa. And is one of the world's last remaining absolute monarchies, is the kingdom of eSwatini.
A countryside following traditional ways of life ruled by the king by decree over his million subjects.
The country, known as Swaziland, would henceforth be called eSwatini, a move critic said was made without consultation and needed a constitutional change the King announced, during 2018.
Many Swazis work in South Africa and send their earnings home.
eSwatini according to UNICEF, has the highest HIV prevalence rate in the world. The HIV-Aids virus has killed countless Swazis and left thousands of orphans. Approximately 210,000 people, out of a population of 1.2 million, are estimated to be living with HIV.
King Swati III was crowned in 1986 at the age of 18, succeeding his long-serving father King Sobhuza II, who died at the age of 82.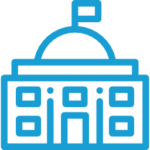 OFFICIAL LANGUAGE
siSwati and English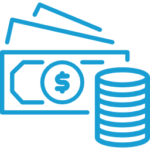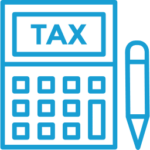 TAX AUTHORITY
Eswatini Revenue Authority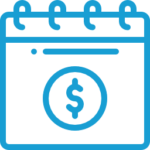 TAX YEAR
1 January – 31 December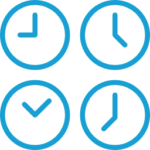 OFFICIAL LANGUAGE
siSwati and English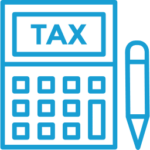 TAX AUTHORITY
Eswatini Revenue Authority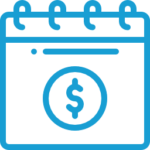 TAX YEAR
1 January – 31 December