SOUTH AFRICA
Compliant HR, Payroll,
Tax & Employer of Record Africa
OVERVIEW
South Africa's peaceful political transition during 1994 is known as one of the most remarkable political feats of the past century. Since 1994 The African National Congress (ANC) has been driving the policy agenda. In August 2016 the country held the most competitive local government election since 1994 in which the ANC-lost majority support in four of the metropolitan cities. Political parties negotiated coalition deals that saw the ANC unseated in the cities of Johannesburg, Pretoria and Nelson Mandela Bay. The next general elections will be held on May 8, 2019.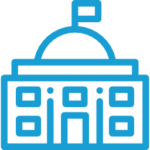 CAPITAL CITY
Pretoria, Cape Town, Bloemfontein
OFFICIAL LANGUAGE
English, IsiZulu, IsiXhosa, IsiNdebele, Afrikaans, Siswati, Sepedi, Sesotho, Setswana, Tshivenda, Xitsonga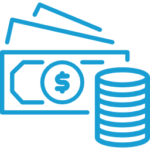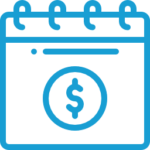 TAX YEAR
1 March to end of February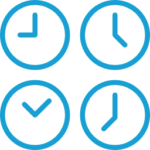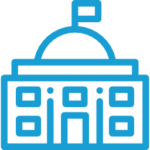 CAPITAL CITY
Pretoria, Cape Town, Bloemfontein
OFFICIAL LANGUAGE
English, IsiZulu, IsiXhosa, IsiNdebele, Afrikaans, Siswati, Sepedi, Sesotho, Setswana, Tshivenda, Xitsonga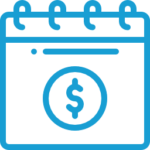 TAX YEAR
1 March to end of February