SENEGAL
Compliant HR, Payroll,
Tax & Employer of Record Africa
OVERVIEW
Senegal is a country in West Africa, it is bordered by Mauritania in the north, Mali to the east
Private activity now accounts for 82 percent of its GDP.  On the downside, Senegal faces deep-seated urban problems of chronically high unemployment, socioeconomic disparity, juvenile delinquency, and drug addiction.
1996 Marked the year of a mini-boom in information technology-based services as a result of full internet connectivity.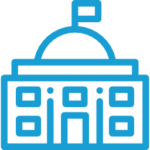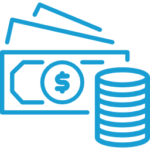 CURRENCY
West African CFA franc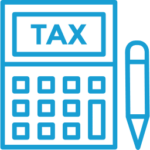 TAX AUTHORITY
Corporate – Tax administration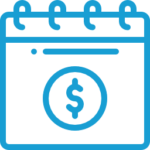 TAX YEAR
1 January – 31 December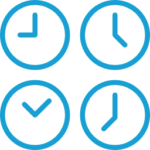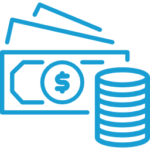 CURRENCY
West African CFA franc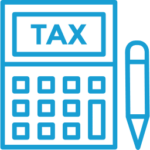 TAX AUTHORITY
Corporate – Tax administration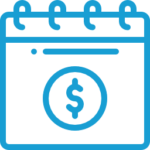 TAX YEAR
1 January – 31 December