NIGERIA
Compliant HR, Payroll,
Tax & Employer of Record Africa

OVERVIEW
Nigeria is a country located in West Africa along the Gulf of Guinea on the Atlantic Ocean. It is a federal constitutional republic comprised of 36 states. English is the official language of Nigeria, and its currency is the Nigerian naira (NGN).
Nigeria became the largest economy in Africa after its rebasing in 2014. The GDP is estimated at 397 billion United States dollars (USD) for 2018 based on the information available from the Nigerian Bureau of Statistics.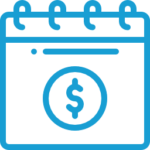 TAX YEAR
1 January – 31 December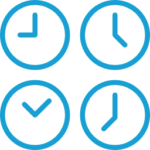 TIME ZONE
West Africa Time WAT (01:00)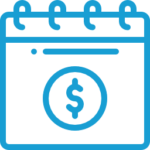 TAX YEAR
1 January – 31 December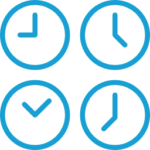 TIME ZONE
West Africa Time WAT (01:00)