MOZAMBIQUE
Compliant HR, Payroll,
Tax & Employer of Record Africa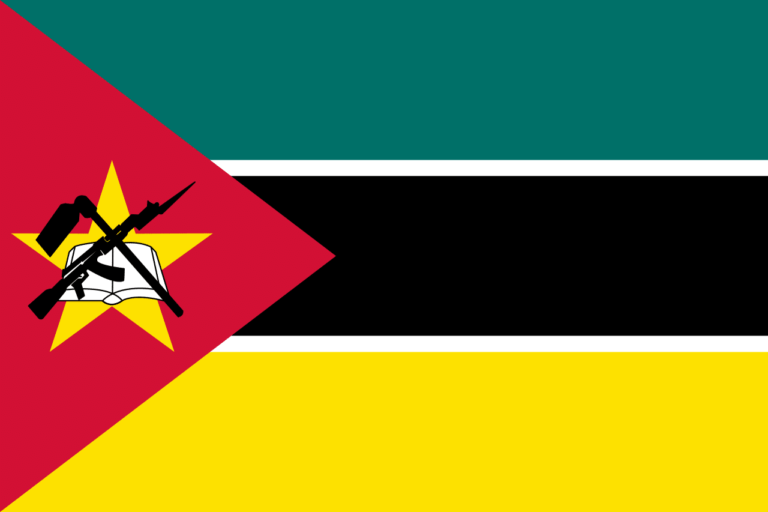 OVERVIEW
Mozambique, a country in Southeast Africa with a coast on the Indian Ocean, is bordered by Tanzania to the north, Malawi and Zambia to the northwest, Zimbabwe to the west, and Swaziland and South Africa to the southwest. Mozambique existed for almost five centuries as a Portuguese colony until independence in 1975.
Approximately 66% of its population of 28 million (2017) live and work in rural areas. It is endowed with ample arable land, water, energy, as well as mineral resources and newly discovered natural gas offshore; three, deep seaports; and a relatively large potential pool of labour. It is also strategically located; four of the six countries its borders are landlocked, and hence dependent on Mozambique as a conduit to global markets. Mozambique's strong ties to the region's economic engine, South Africa, highlights the importance of its economic, political, and social development to the stability and growth of Southern Africa as a whole.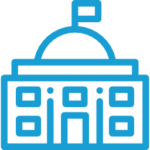 OFFICIAL LANGUAGE
Portuguese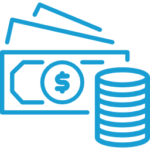 CURRENCY
Mozambican metical (MZN)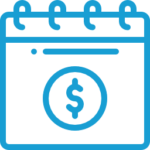 TAX YEAR
1 January – 31 December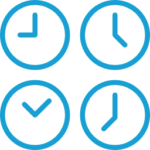 OFFICIAL LANGUAGE
Portuguese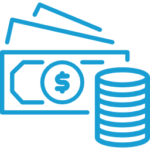 CURRENCY
Mozambican metical (MZN)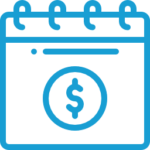 TAX YEAR
1 January – 31 December