IVORY COAST
Compliant HR, Payroll,
Tax & Employer of Record Africa

OVERVIEW
Ivory Coast is a country in West Africa. Through its production of coffee and cocoa, the country was able to sever its ties to France and became independent on the 7th of August 1960. The country is bordered by Ghana, Liberia, Guinea, and Mali.
The Ivory Coast is the world's largest producer and exporter of cocoa, one of the world's three largest producer and exporter of cashew nuts, and a major exporter of palm oil, coffee and oil. The country's economy is mainly based on agriculture. The primary sector contributes more than a fifth of the GDP and employs less than half of the country's active population. The country's production of rubber has increased substantially in recent years. The oil sector is gaining importance in the economy, with a steady growth rate and major investments. The country has some mining activities, particularly of precious minerals, such as gold and diamonds, but also others like nickel.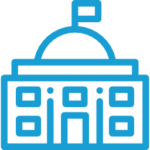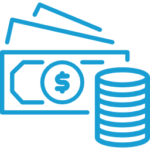 CURRENCY
West African CFA Franc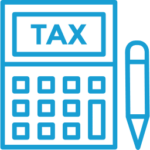 TAX AUTHORITY
Tax authority:  Douanse de Côte d'Ivoire
http://www.douanes.ci/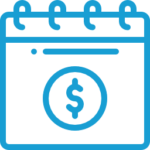 TAX YEAR
1 January – 31 December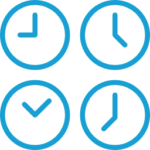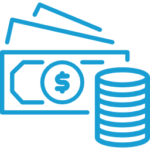 CURRENCY
West African CFA Franc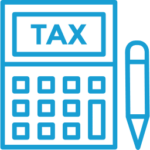 TAX AUTHORITY
Tax authority:  Douanse de Côte d'Ivoire
http://www.douanes.ci/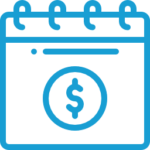 TAX YEAR
1 January – 31 December