CONGO BRAZZAVILLE
Compliant HR, Payroll,
Tax & Employer of Record Africa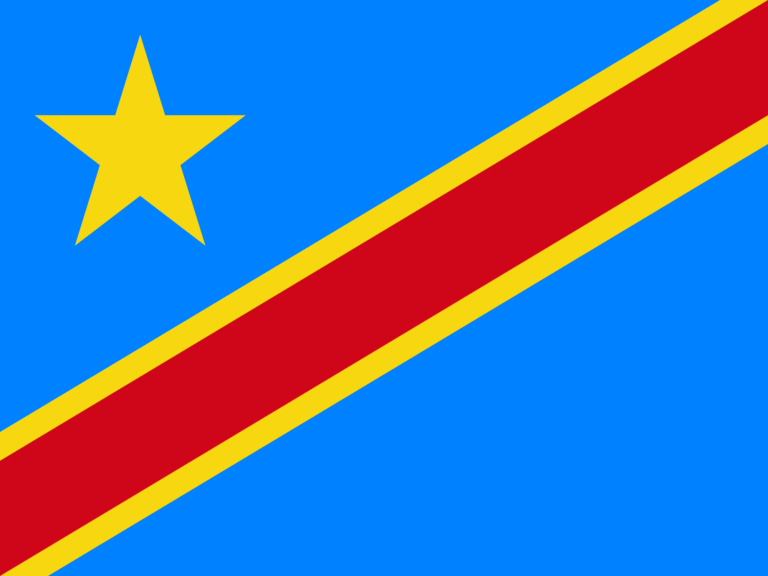 OVERVIEW
A challenging aspect of working in Congo Brazzaville is compliance and their tax system. Regardless of being a contractor or a permanent employee, you have to pay tax on all of your earnings whilst you are working in Congo Brazzaville. In addition to paying tax in Congo Brazzaville, you may still be eligible to pay tax in your home country. Understanding the legislation behind this can be a challenge. Does your home country have a double taxation agreement with Congo Brazzaville?  Understanding the basics of income tax in Congo Brazzaville and your options helps you work out the best way to organise your affairs.