CHAD
Compliant HR, Payroll,
Tax & Employer of Record Africa
OVERVIEW
Since independence from France in 1960, Chad—a landlocked country in central Africa—has been plagued by instability from internal rivalries between ethnic groups, conflicts in neighbouring countries, and the impact of climate change through desertification and the drying up of Lake Chad.
Chad joined the list of oil-producing countries in 2003 and since then its economy has been heavily dependent on oil. The economy, previously agrarian, saw per capita GDP grow from about $497 in 2001/02 (which was less than half of the average in Sub-Saharan Africa) to about $967 in 2014.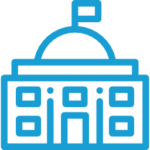 OFFICIAL LANGUAGE
French, Arabic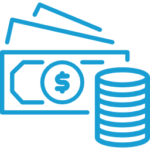 CURRENCY
Central African CFA Franc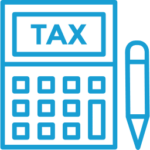 TAX AUTHORITY
Directorate of General Taxes
http://finances.gouv.td/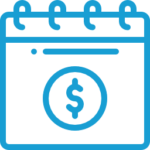 TAX YEAR
1 January – 31 December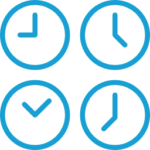 TIME ZONE
West Africa Time WAT (GMT +01:00)
OFFICIAL LANGUAGE
French, Arabic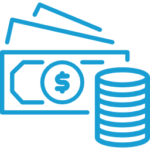 CURRENCY
Central African CFA Franc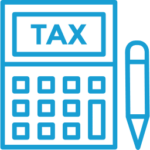 TAX AUTHORITY
Directorate of General Taxes
http://finances.gouv.td/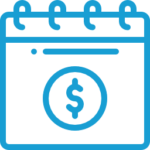 TAX YEAR
1 January – 31 December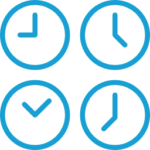 TIME ZONE
West Africa Time WAT
(GMT +01:00)