CAMEROON
Compliant HR, Payroll,
Tax & Employer of Record Africa
OVERVIEW
Cameroon is a Central African nation on the Gulf of Guinea, bordered by Nigeria, Chad, the Central African Republic, the Republic of Congo, Equatorial Guinea, and Gabon. Mount Cameroon near the coast is the highest elevation in the country. Cameroon is occupied by an ethnically diverse population which is among the most urban in western Africa. Cameroon's economy has swung from a long period of prosperity to a decade of recession followed by a partial recovery.  The economy depends on the production of various raw commodities and has therefore been vulnerable to price fluctuations for these commodities.
The country remains mostly agricultural, but it has gradually diversified into the production of petroleum and lumber, and the provision of basic industries and services. Cameroon has built one of the most diverse and prosperous economies in sub-Saharan Economic figures during the 1990s as it hosts abundant natural resources, favourable geographic position, and relative political stability indicated that Cameroon had made progress in reducing some of these problems. The government began a second 3-year structural adjustment program that aims to continue privatization of state enterprises and improvement of public management which resulted in years of solid growth for during the late 1990s followed a decade of decline and, in 2000.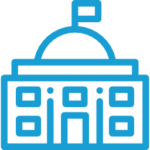 OFFICIAL LANGUAGE
French & English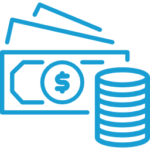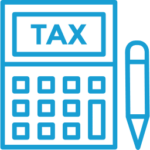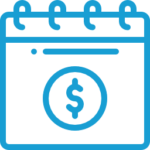 TAX YEAR
1 January – 31 December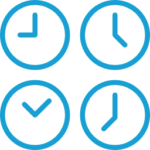 OFFICIAL LANGUAGE
French & English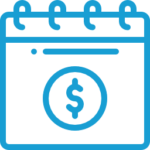 TAX YEAR
1 January – 31 December